The
unique

and incomparable flavor
Salsa is the key
Our commitment is to bring the best Mexican flavors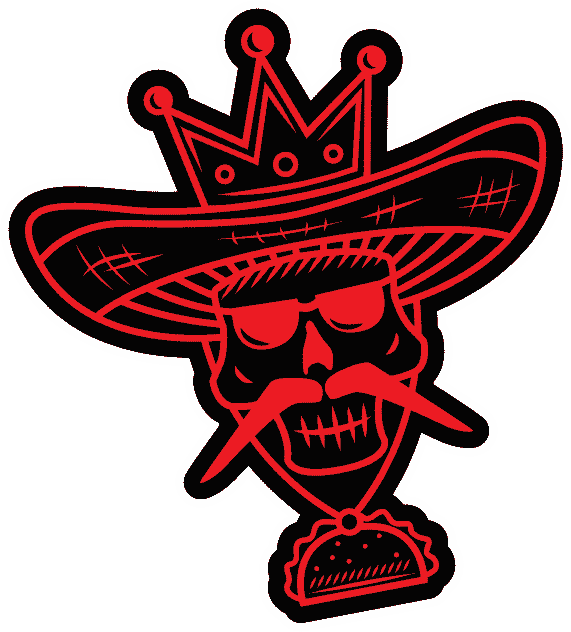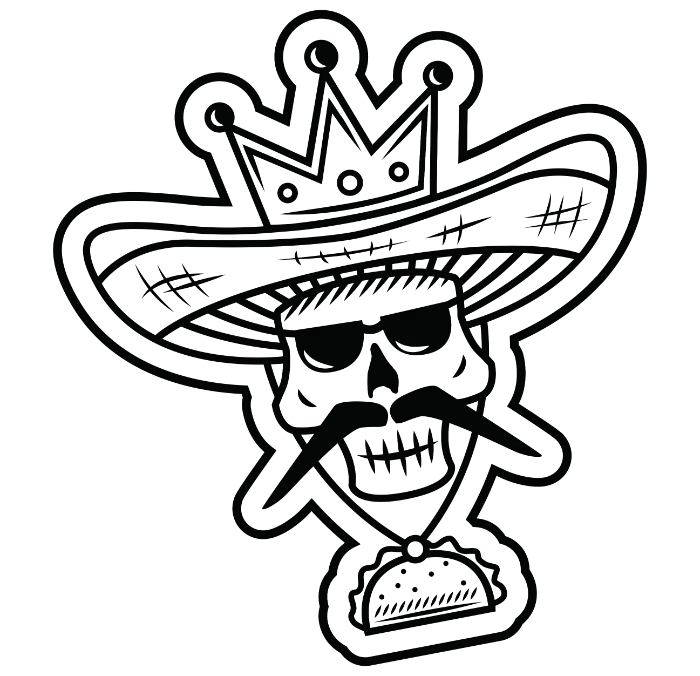 (828) 468-1687
What We Do
We believe that food brings people together and we strive to create a culture of fulfillment for everyone who walks through our doors, from employees to customers. It's about sharing, connecting with each other and building relationships while celebrating Mexican and barbecue culture.
We aim to be respectful to the barbecue craft by carefully striving to make the most delicious pit smoked barbecue tacos. We take history, quality, and technique to the highest consideration when sourcing our products, tending to our pit, and choosing devoted team members to make your tacos.
What people
are saying
.
Check what our frequent customers say.
Jennifer Thornburg Roseman
"I loved the Quesabirrias! Flavor was amazing!!
Comida de calidad
Cocina creativa"
Zavala Fourshee
"Quesabirria was definitely on point! Highly recommend!"

Nicole Simpson
"I had steak quesadilla food was Absolutely AMAZING!! Green and red salsa was so delicious.!!
Very good prices ! Absolutely love this food truck! 😋 ♥️"
Melonie Leatherman
"I got the chicken quesadillas, and they were amazing! Very cheesy! Friendly service.
Definitely recommend!"
Cindy Collins Foster
"I got the steak tacos. they were amazing. great flavor. the green salsa was excellent. I highly recommend this taco truck. great service as well.
*Comida de calidad
*Cocina creativa"